ABOUT OUR FOUNDERS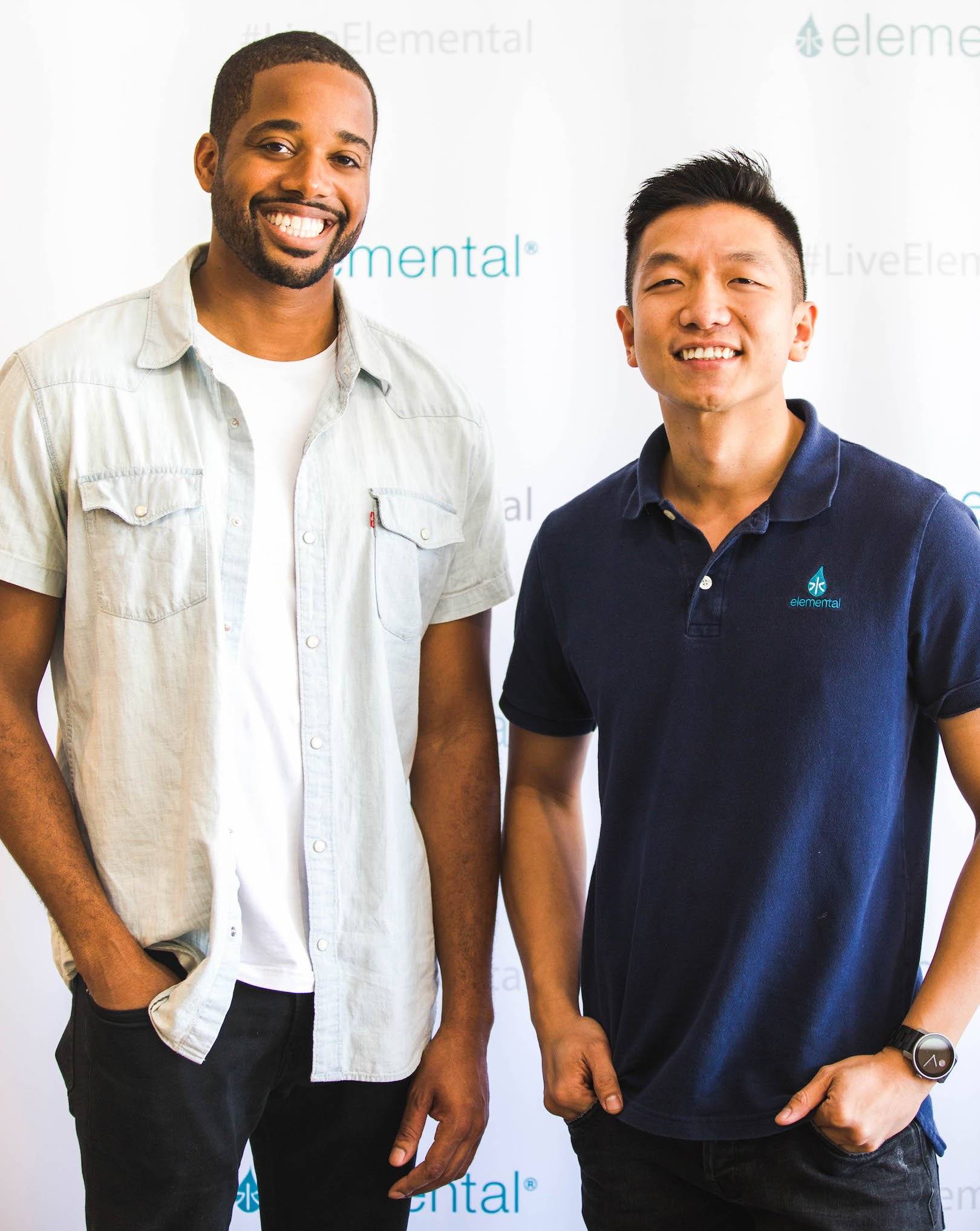 Growing up Seth and Vinh saw the fundamental need for water from two different perspectives. Seth, born in the Midwest, saw water as plentiful resource needed for agriculture. Vinh grew up in Vietnam where clean drinking water was scarce.

After meeting in 2009, the two engineers discovered a shared passion for enriching people's lives while improving the planet. The two friends became the perfect balance using Seth's creativity and Vinh's technical skill.

Combining Vinh's years of building robots and Seth's love of design, they developed a plan to solve the world's problems through functional consumer products. The first step towards accomplishing this vision was taken in 2016 with the launch of Elemental.

The reusable water bottle is only the beginning of their vision. By partnering with you and trusted organizations, Elemental's goal is to create a healthier, more sustainable future for you and the world we live in.

To your health,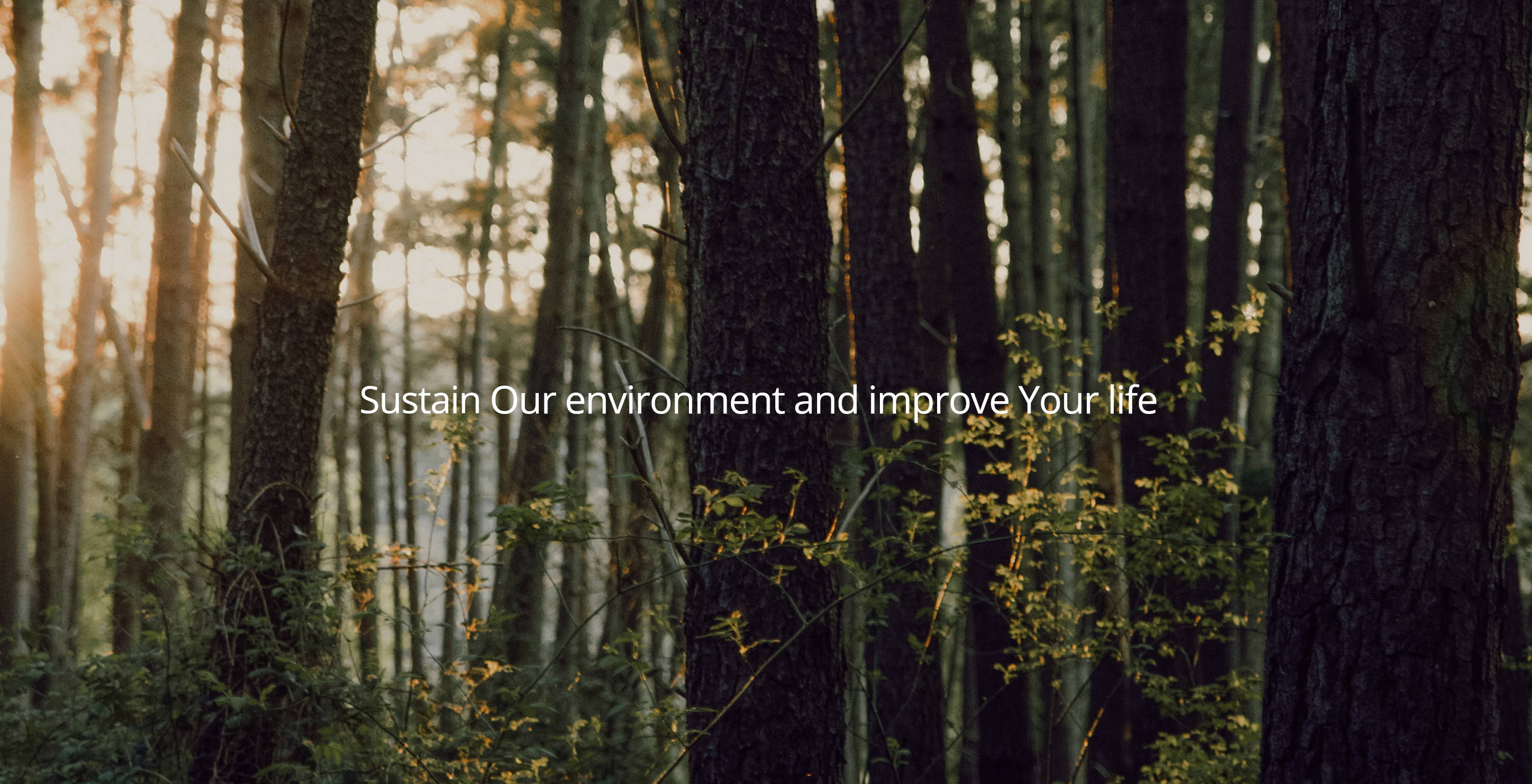 Vinh Lieu, co-founder 
Growing up in the countryside of Vietnam I was taught to respect the world around us. Like many impoverished areas of the world, people were unable to care for the environment. Neighboring communities collected their trash in piles to burn rather than recycle. When I came to the US in 2015 it was the first time I saw a beach that wasn't lined with plastic. Living in Vietnam provided me with inspiration for our products. My goal is that our products are functional, long lasting, and always adding value to your life. I find joy in knowing we are making a difference in the world. 
Favorite bottle color: Navy blue
Coffee or tea: Tea
Seth Inyang, co-founder 
Growing up in the heart of America gave me a unique perspective on life. Midwest hospitality taught me that it's more than what we say, it's what we do for others that matters. I believe that everyone wants to do the right thing, but too many people just sit around and talk about it. I developed an eye for design at an early age. During college, I started an apparel line with a friend. Then after college I chose a more technical path as an engineer. 
Favorite bottle color: Black
Coffee or tea: Coffee